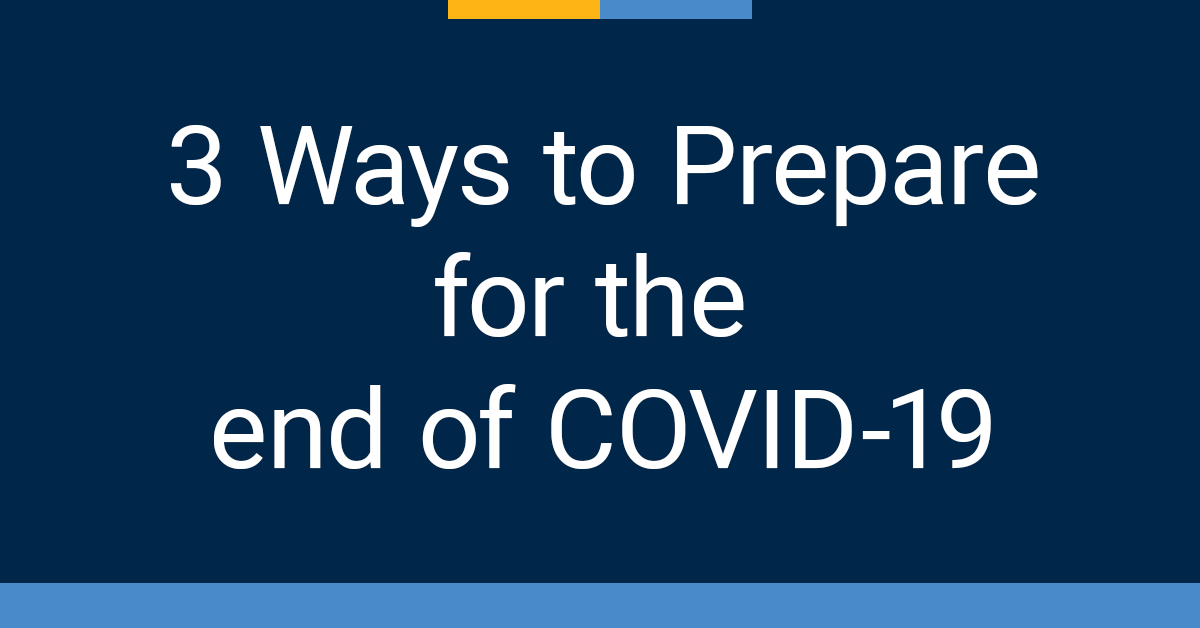 Getting ready for life after the pandemic
If you've been financially impacted by COVID-19, we have resources available to help you get through these times. But it's also important to remember that eventually, this situation will end.
We know it may be hard to imagine life going back to anything even resembling normal, but we are here to assure you that when the coronavirus situation ends, LBCU will still be here for you. Here are three ways to start preparing for the end of the pandemic and set yourself up for a stronger financial future.